Expert Fence Installation in New Haven, Greenwich & Throughout Connecticut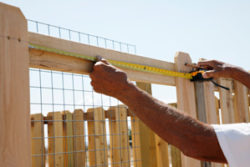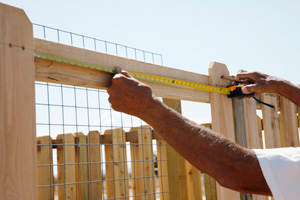 Quality fence materials & expert installation can make all the difference
Installing a quality fence in your yard is a great way to enhance the look of your home and increase your property value at the same time. A new fence can also keep out unwanted pests and intruders and provide you with greater privacy.
Installing a fence can be tricky, and the labor involved is almost always more than people expect it to be. A professional installation is the best way to be sure that your fence is installed properly, looks great, and will hold up over the years. Let the experts at Orange Fence & Supply help you with your new fence installation today.
We work in New Haven, Stamford, Fairfield and surrounding Connecticut areas. Call us at 1-203-795-1321 or click below to get a free estimate for your project!